OUR TEAM
---
CORE TEAM
---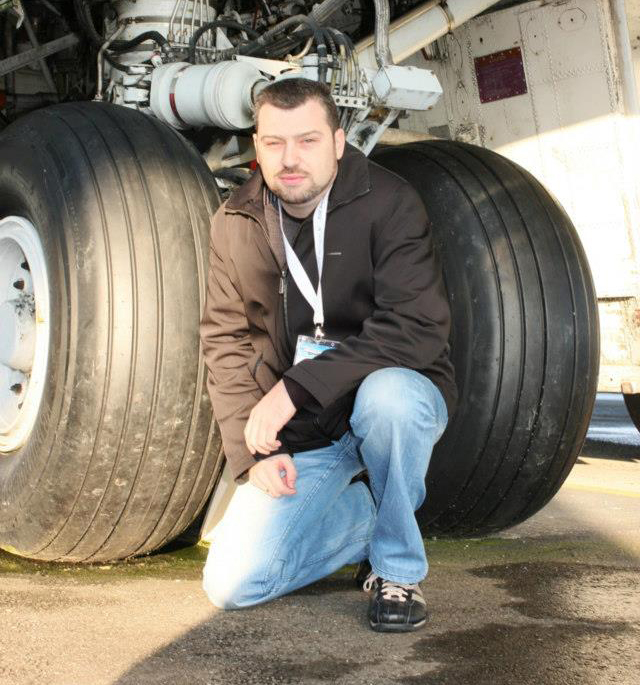 ROMAN BEREZIN
Roman is the inspiration of the team and brings a lot of the technical aviation knowledge.
By education Roman is a mathematician with a PhD in probability. He has gotten interested in X-Plane in 2010 and started modeling just about the same time after watching Dan Klaue's tutorials. He produced several freeware models and then moved to payware with SSJ-v4, Tu-444 and IL96. About a year in Roman made the very popular SSJ v5 which was the first "seriously" modeled plane in his collection. Then the Be200 followed. In 2013 Roman founded the FlightFactor team which then included two guys and started the long line of Pro models with the first - Boeing 777 which was a sensational success.
As for real aviation Roman has worked in Dneproavia – a local carrier and flew Bulldogs in his college days, now Roman is a professional pilot and flight instructor holding both EASA and FAA licenses. He is now on his way to becoming a Boeing rated pilot.
Before becoming a professional X-Plane designer Roman has worked as a lecturer in the university, an algorithm developer for a trading company and as a manager for an alternative fuels firm.
---
PHILIPP MÜNZEL
Philipp started programming at age 12 because he was too lazy to do his math homework assignments by hand. So he had more free time to spend on Flight Simulator, because he's been an aviation-nerd for all of his life. Having used MS Flight Simulator 5, 98, 2000, 2002 and 2004 he discovered X-Plane 8 and was a member of the vasFMC freeware project.
Then he teamed up with Javier Rollon to bring the first airliner with integrated FMC to X-Plane, the famous CRJ. He has worked for the UAV company MAVinci before he decided to turn his hobby into a profession - now he works for Laminar Research on X-Plane and as the FMC and avionics systems programmer for FlightFactor. Since 2015 Philipp has moved to work mostly for Laminar research and has a perreferal role in FlightFactor, he is also an FAA and EASA FI.
---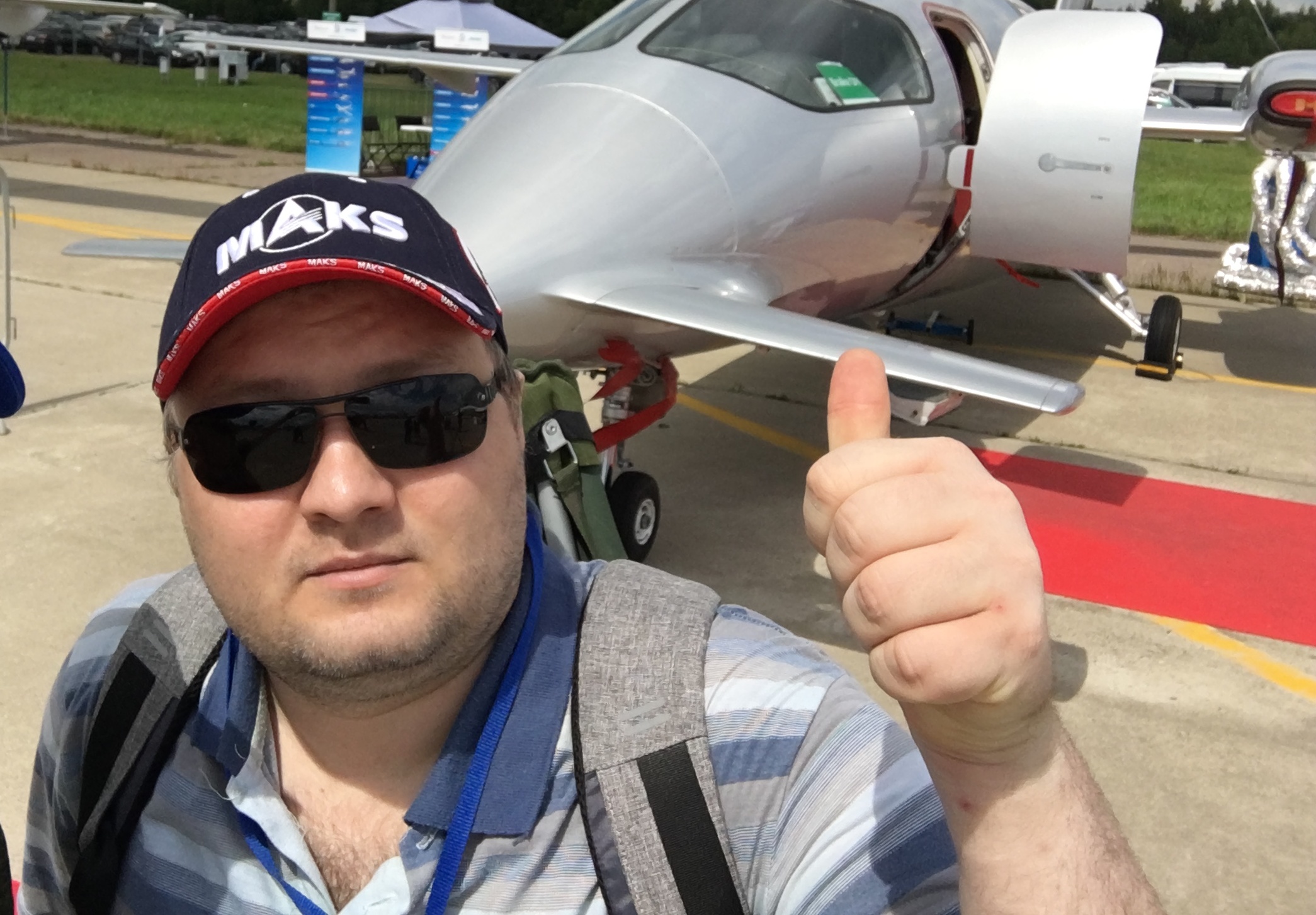 DENIS MASLOV
Denis was a musician, a guitarist. Once he became interested in civil aviation and started using X-Plane 8.64 in 2005-2006.
He joined the Virtual Airline X-Airways (called X-AiR back then) as a cadet in 2007. Then, to improve the community's experience he started to learn programming.
He created such projects as X-NavAIDs-Tools (obsolete for now), X-CSL-Package.
Working in FST in 2010–2014, he programmed FBW, Autopilot and Instructor's console for professional procedural training devices.
It was the first lucky attempt to monetize Denis' hobby and turn it into a profession.
The current step is the StepToSky and FlightFactor Team.
---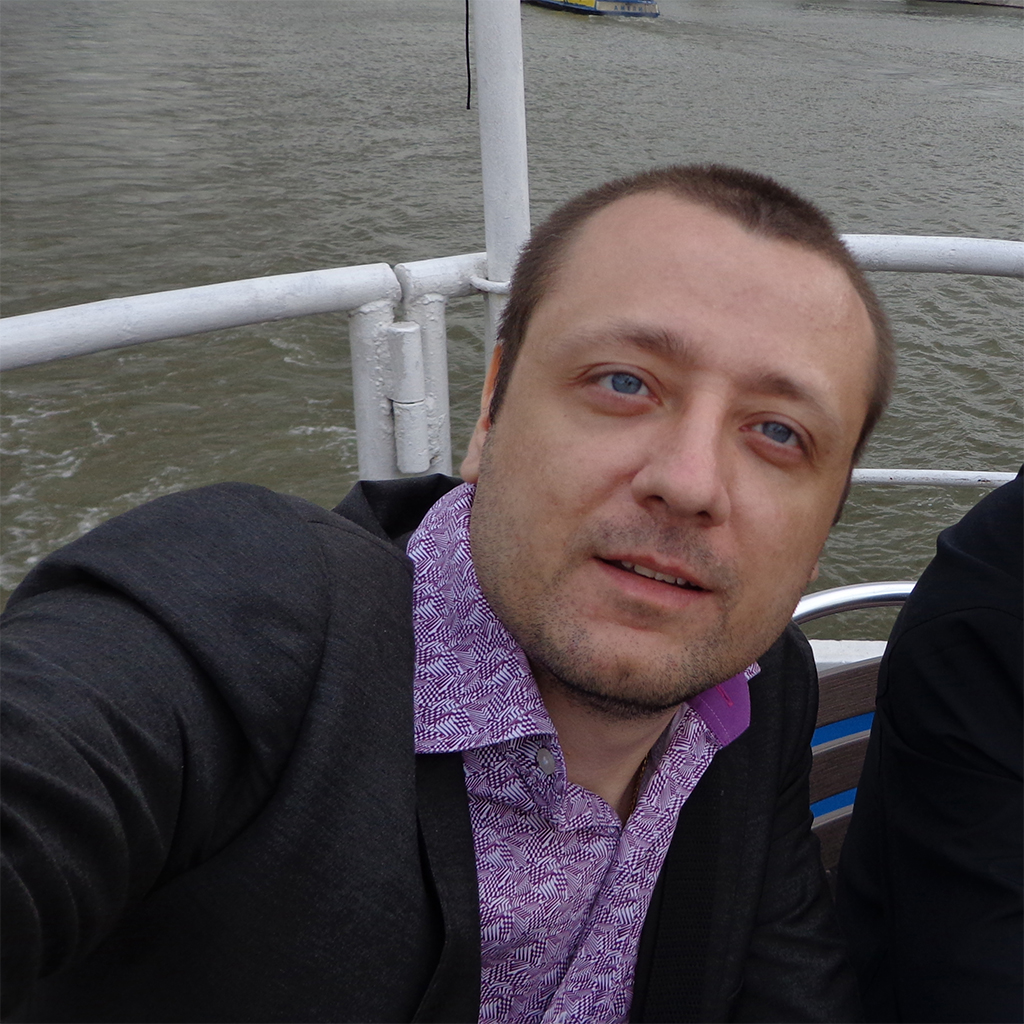 ALEXANDER KHUDEKOV
Alexander worked in 3D graphics for about 10 years since 2003, but when he was 28 he decided to change his profession to become a developer/programmer. Today he likes Rust, after big experience with C++ and some experience with Golang. He has many hobbies like playing the piano, playing games like BattleField, making stuff with his hands (DIY) e.g.: electronic devices and rides the bicycle. In his youth Alex was also a DJ - always likes to learn new skills. He discovered X-Plane after his first flight on a commercial airliner to Thailand back in 2008. He was so impressed by the experience that since then he likes nothing more than flying.
---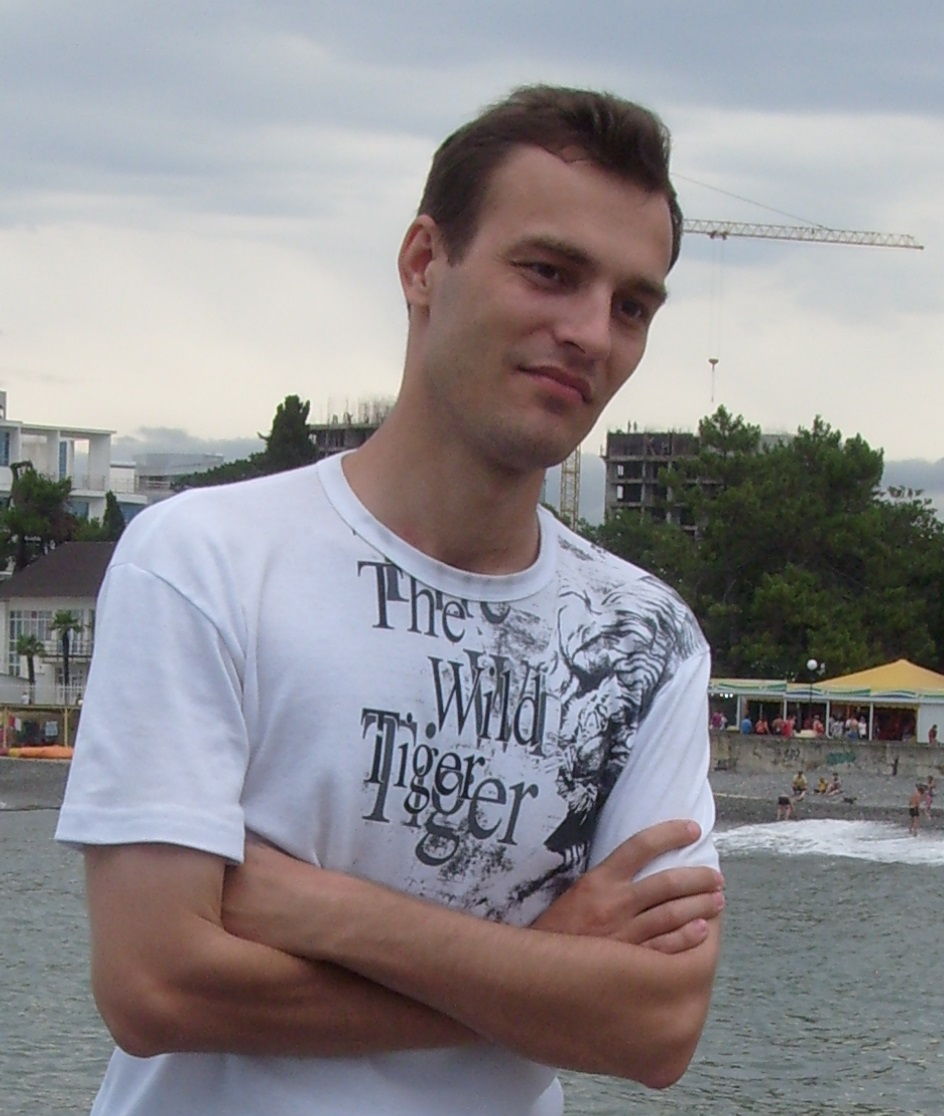 SERGEY BEREZOVSKY
Sergey works as a php, javascript and C ++ programmer. He started about 10 years ago and knew Denis in the early days. He has joined the team in 2017.
---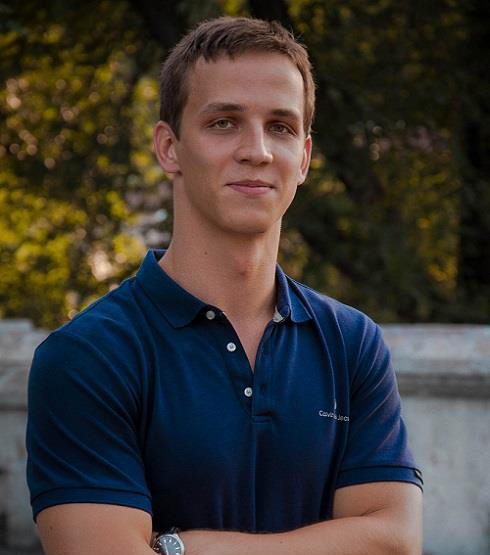 YURIY LYUBIMKIN
Yuriy Lyubimkin was born in 1992 and is programming since he turned 14. Yuriy is a graduate of Dnepropetrovsk State University in the field of mechanics and mathematics. In FlightFactor Yuriy is currently developing new technologies, which you undoubtedly know from our projects. Yuriy started as a raw graduate and has become an integral part of the team in the last few years. No project goes into production without his input
Currently he is the lead SASL developer and he is also responsible for many plugins crafting.
---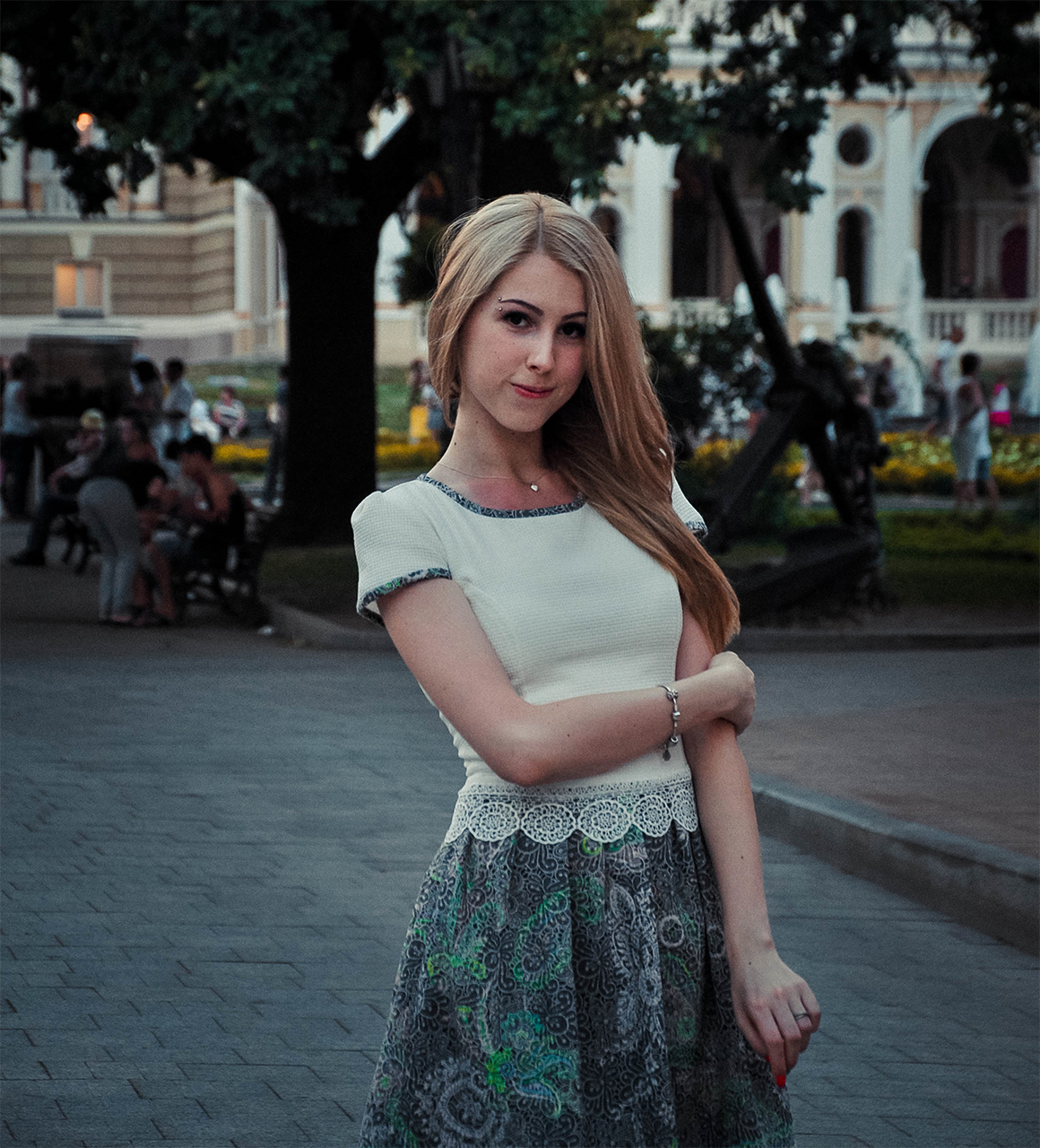 SOPHIE L.
In early youth Sophie realized that she wants to become a software developmer. She graduated from the National TU Dnipro Polytechnic with a degree in Computer Science in 2015. In 2018 she joined the FlightFactor team and is currently participating in aircraft development in different areas.
---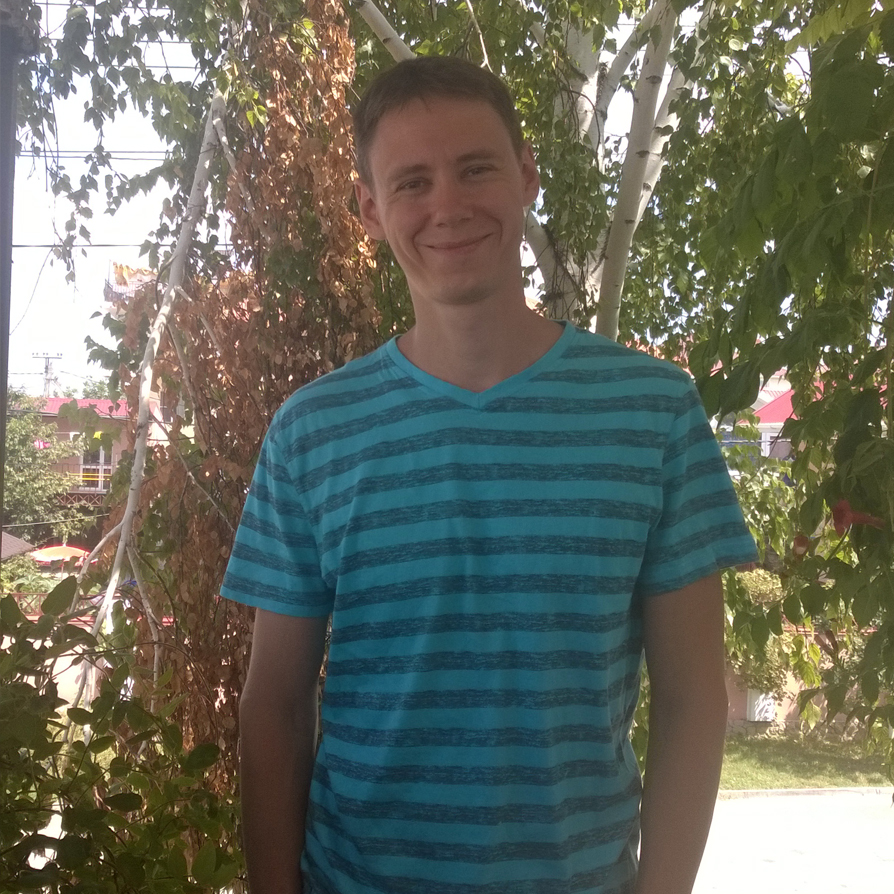 VALENTIN LOBANOV
Started programming on ZX-Spectrum when was 7 years old. Joined FlightFactor to work on A320 Ultimate plane as a programmer. Responsible for modeling different aircraft systems. He is enjoing playing and developing videogames.
---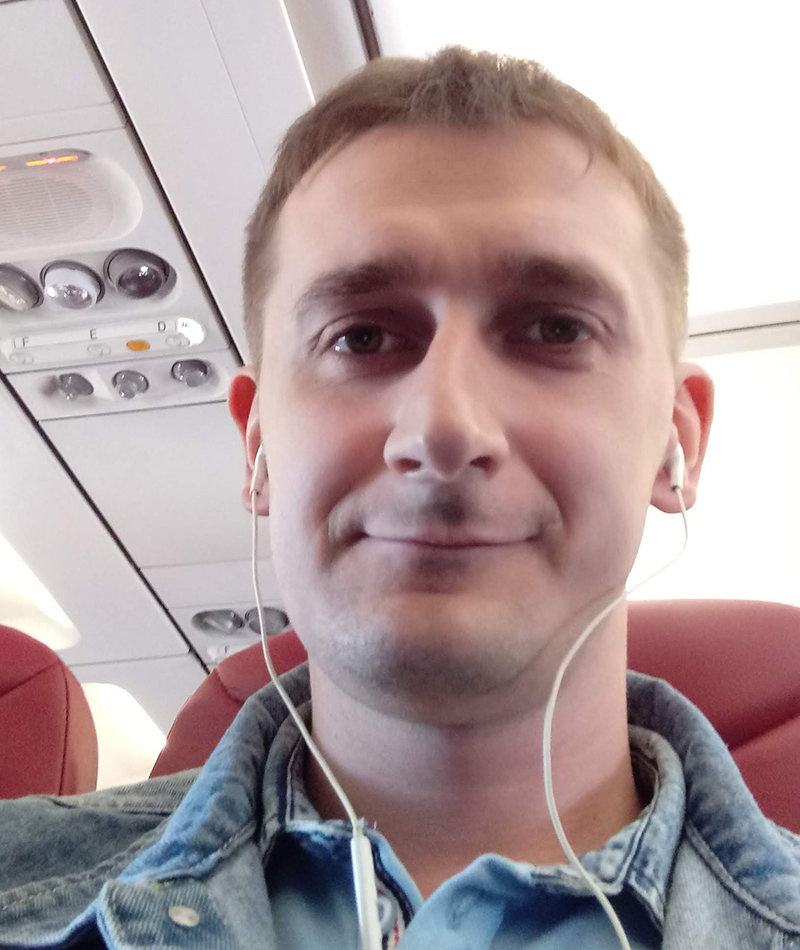 IVAN SUSLOV
Scripting programmer. He is fond of subject modeling, electronic automation based on microcontrollers.
---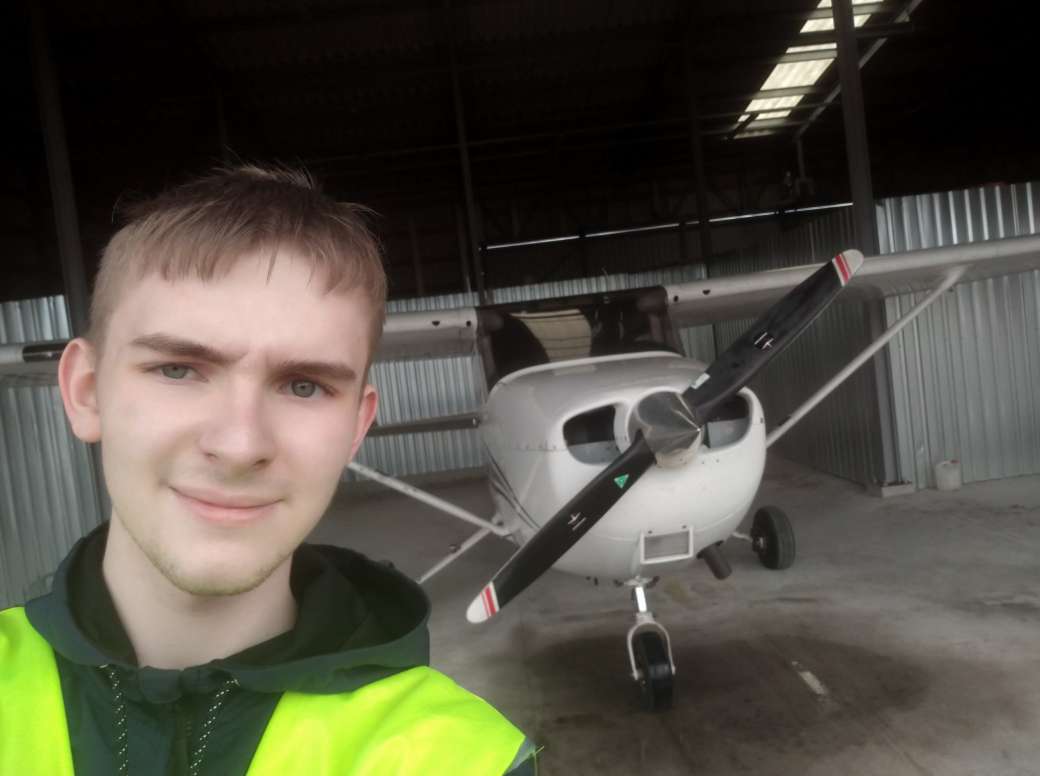 DANIIL SURMACH
Daniil Surmach is a private pilot. Since childhood, his dream was to become a pilot. In addition, he was interested in programming since high school. Daniil is a graduate of Riga Technical University in the field of electronics and telecommunications. Currently, he is working in FlightFactor as Lua programmer since 2020.
---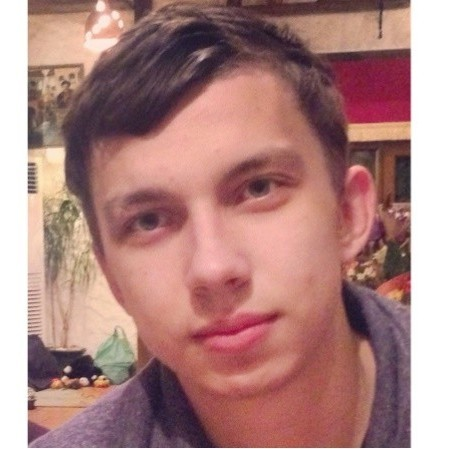 KIRILL ZUBRITSKYI
Kirill works as a lua developer. Kirill is a graduate of Odessa National University in the field of computer engineering. He joined to FlightFactor in 2020.
---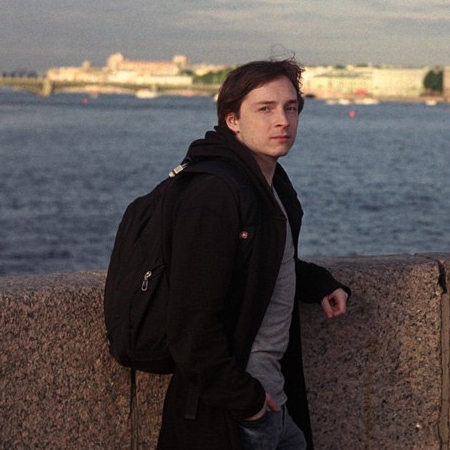 ALEXEY STANKEVICH
Alexey Stankevich has been with us since 2017, a talented 3d artist and painter. He is responsible for many new graphical enhancements, 3d graphics and texturing.
---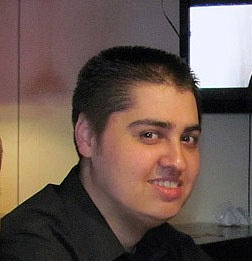 ARTEM GILTIY
Artem is our 3D modeller. He specializing in exterior and mechanical modelling.
---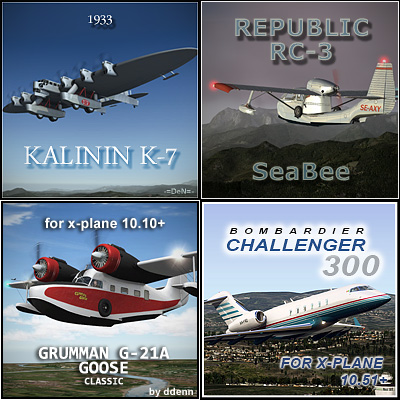 DENIS KRUPIN
Denis has been working with 3d graphics since the late 90th, creating models for X-Plane since 2008. He joined to FlightFactor in 2022.
---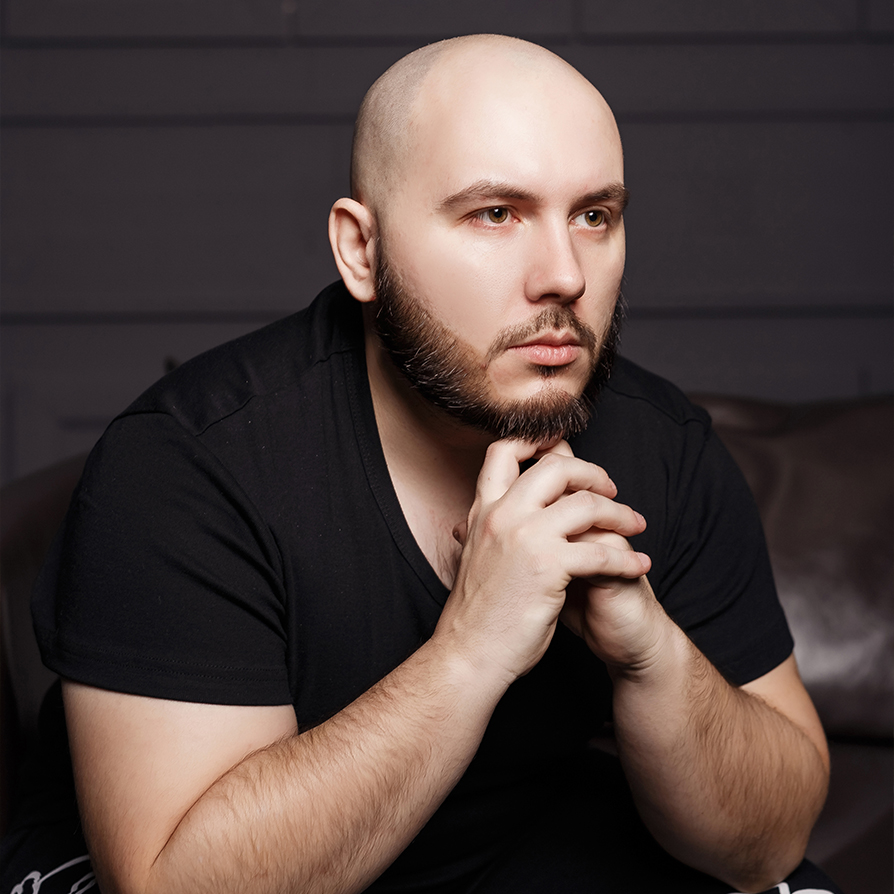 ABDULRIZAKOV RUSLAN
3D modellen since 2017. At the start it was just hobby, modding for games like Cities: Skylines and Cities XXL, worked on unofficial DLC for Gothic 2. Works in FlightFactor since 2018, main project is A350.
---
FIRST LINE OF SUPPORT AND SOCIAL MEDIA
---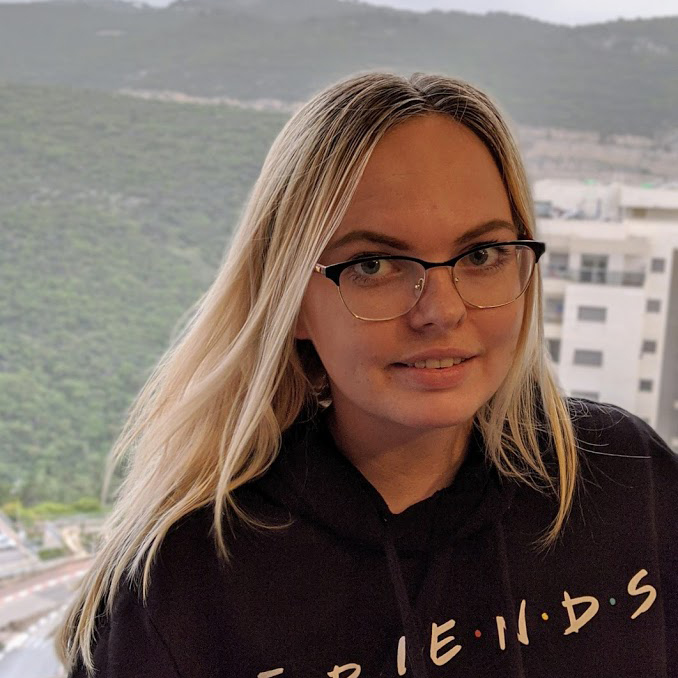 LIZA SIVASHOVA
Liza studied computer science in school and discovered a big passion for programming. Now she is majoring in computer science at the University of Haifa and Works part time in FlightFactor, mainly for the support system and managing social media.
--- PASI TOIVONEN
Pasi is an aviation and flightsim enthusiast and is working part time for FlightFactor, doing support tickets, social media management as well as running our Discord and organising events. In his free time Pasi likes hanging out with his friends and playing video games. He joined the FlightFactor team originally in 2020 on our Discord, but officially started work in Early 2021.
---
HELPERS AND VOLUNTEERS
---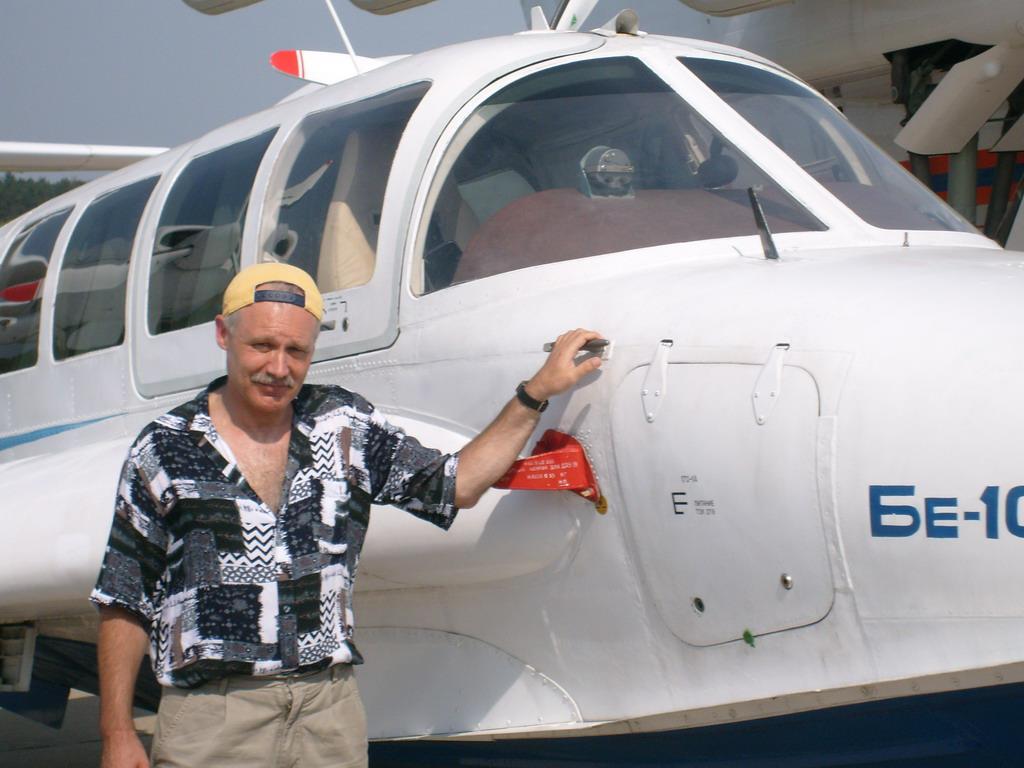 ANDREY GERMAYER
Gera (aka Andrey Germayer) is our top aerodynamics expert. Gera has more than 30 years' experience working with real air airplanes and specifically with engines at the world famous Sukhoi Construction Bureau. Gera is knows in the XP community for his work on hydroplanes, the freeware Be-103 (on the picture) and (joined with ramzzess) Believe-200.
--- DISCORD TEAM
Our Discord team consists of multiple people, moderators and one server operation manager, who is the person primarily responsible for running the server, although developers and other members of our team participate as well. The Discord team plays a vital part in providing a good experience to members of the Discord, as they are the ones keeping the Discord safe and enjoyable for all. The Discord team consists solely of volunteers in the community.
---
SUPPORT
---
If you need tech support, please use our ticket system.